Headwear
Ensure you and your staff are protected from head injuries with our selection of hard hats.
Gloves
Having the right protection depends on the job, we provide a range of different gloves to ensure you are able to do your work efficiently and safely.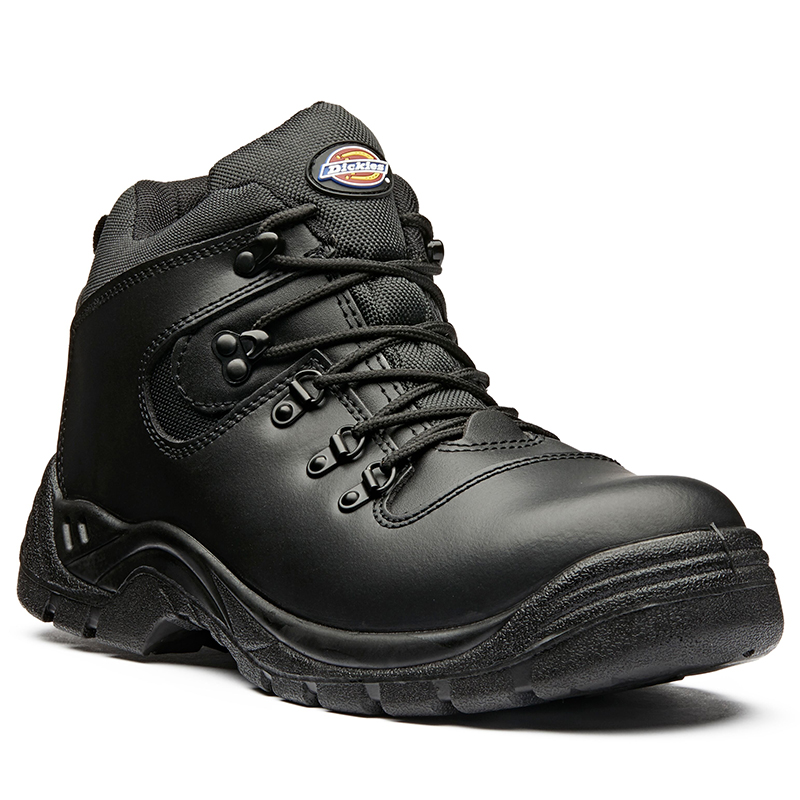 Safety Boots
A range of footwear is available with varying levels of protection for your feet, no matter the task
Hi-Vis
Be sure to be seen no matter the location or time of day, with our selection of Hi-Vis products.
Overalls
Full body protection in a variety of sizes, colours and styles.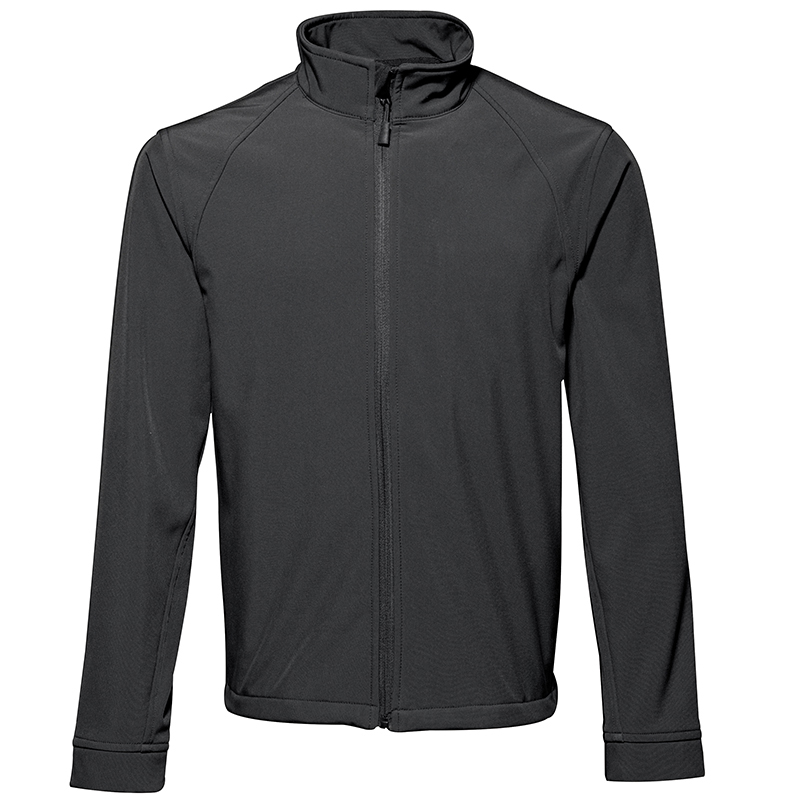 Clothing to suit any weather
Wheather jumpers, jackets, hoodies or coats. We stock a range of outdoor wear to keep you warm and dry.
Office wear
As well as our range of industry wear, we also provide office wear to keep appearances professional.